Yesterday, we got a letter that the
NueroPysch Dr. that had evaluated Katya for us back in the fall i
s leaving and going to the University of Michigan Health System.
Smack. What a blow. She was the one medical professional who seemed to be able to really GET Katya, and actually had suggestions for us beyond the usual "you are doing all the right things. Keep up the good work!" It's very nice to be told that, but it's sure not very HELPFUL for making progress with Katya.
Today, as if we needed more "Debbie Downer" news, we got the official notice from Dr. Carson that he is retiring and that we need to find a new Doctor for Katya. Ugh. We knew this was coming, but man, it stinks to get that letter on the heels of the one yesterday!!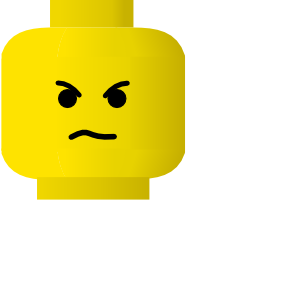 On top of all that, we have some crazy other stuff going on . . . So I'm hoping for an early bedtime for everyone--Mom included. It has been very hard to get enough sleep for various reasons since school got out and it's taking it's toll on this Mommy. Let's hope that the tornado watch our whole entire area is under tonight till midnight does not mess up my best laid plans.